Arroyo Robles Winery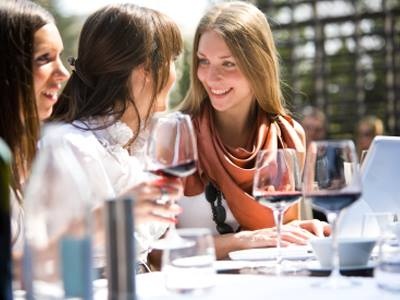 Had a great time! Russel was a lot of fun and gave us some great info and was really accommodating. Really enjoyed our time.
The wine itself was great as well, for $5 (which can go toward purchasing wine if you choose) there were about 6-7 wines. A good variety as well. We even stayed after the tasting to enjoy a bottle of wine from Arroyo Robles right away.
They are also open later than some of the other tasting rooms, which is a plus! Russell also gave us some great advice on where to go next.