Principe di Tricase Winery
Principe di Tricase Winery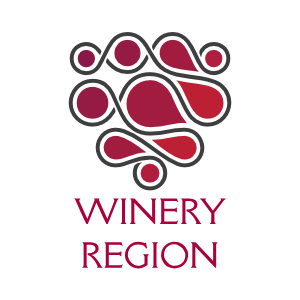 Overlooking the beautiful Highland Valley of Ramona there are about 4 acres of grapes that enjoy the breeze, which blows most of the day. In Italy, Aglianico is considered the Barolo of the south.
Our Aglianico grapes were first planted in early 2007. Approximately, 2000 vines were planted both on the east and west sides of the vineyard. Followed, was the Nebbiolo, planted only on the east side.
In 2008 and 2011 we added the Aleatico grapes. We produce two kinds of wines from this grape: a dry wine and sweet dessert wine, both with incredible aromas.
Features/Activities:
Open No-Appointment
By Appointment
Tasting w/Fee