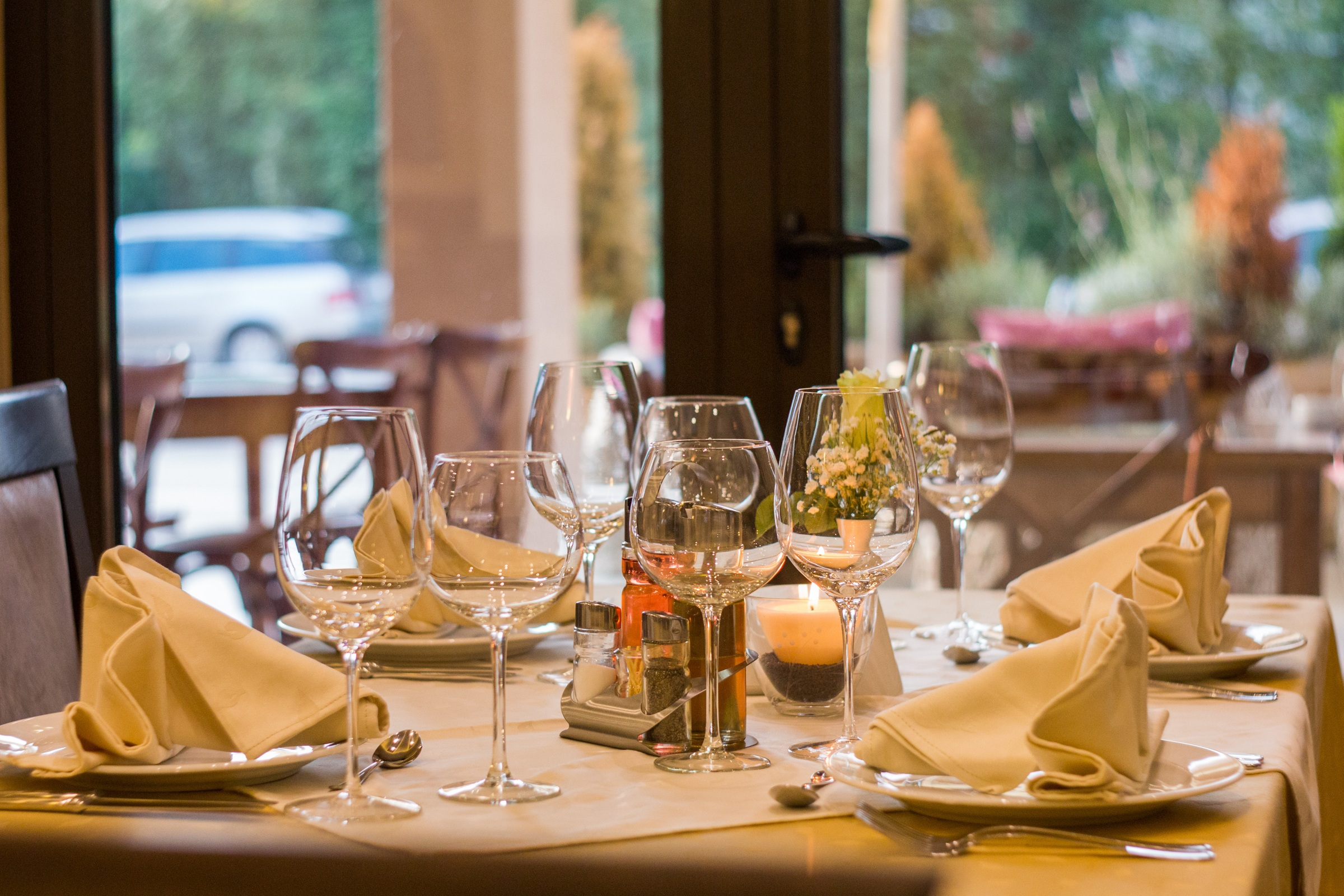 Amador County wine country is a hidden gem in California that offers a unique and captivating experience for wine enthusiasts. Nestled in the Sierra Foothills region, this picturesque destination is known for its rich history, stunning landscapes, and, of course, its exceptional wines. Whether you are a seasoned wine connoisseur or a casual traveler looking for a delightful day trip, Amador County wine country has something to offer everyone.

The Charm of Amador County Wine Country
Amador County wine country possesses a charm that is difficult to put into words. It evokes a sense of nostalgia, reminiscent of a time when life was simpler and wine country was still a hidden secret. This region, unlike the bustling Napa Valley, exudes a rustic and laid-back atmosphere that attracts those seeking an authentic and unspoiled wine-tasting experience.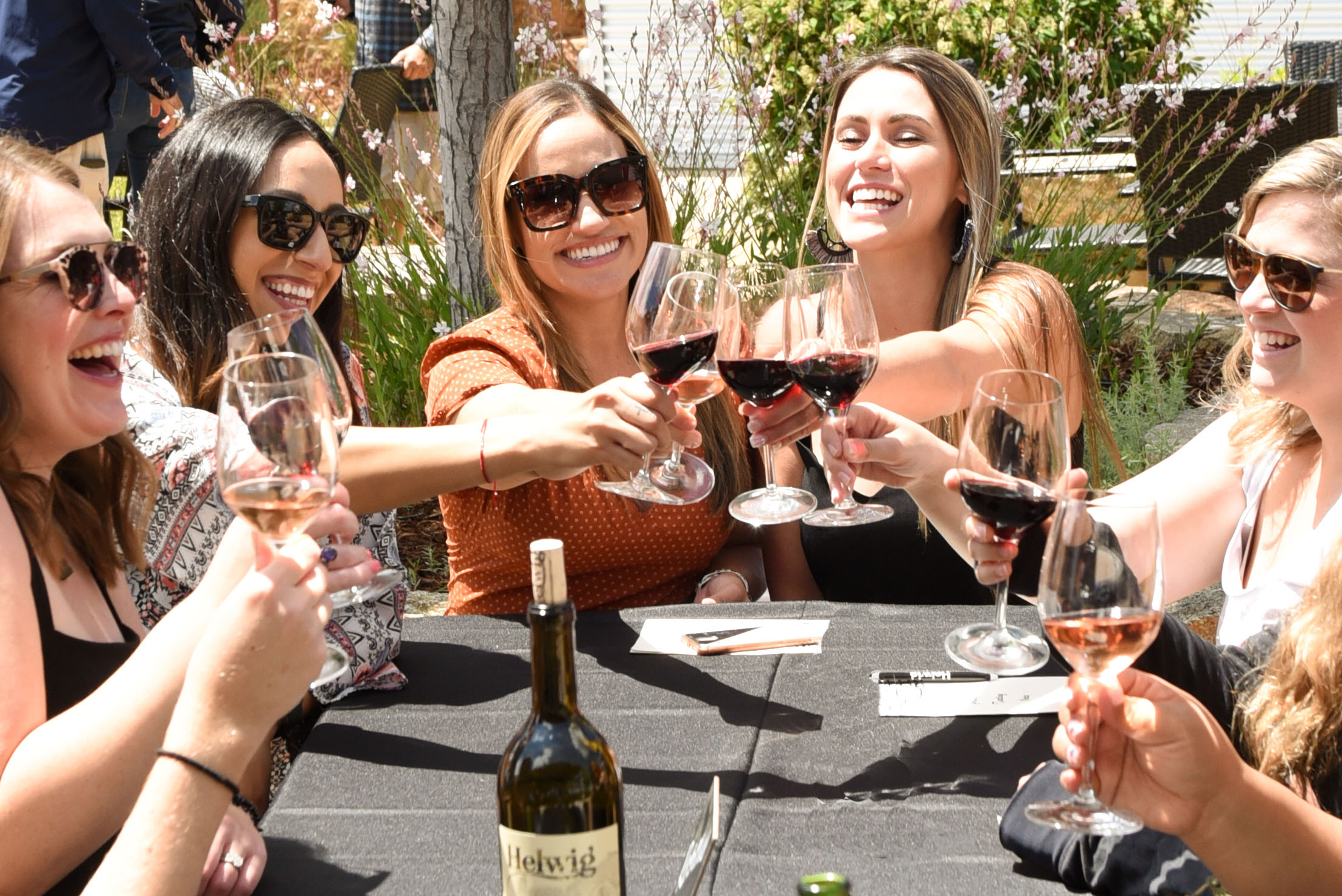 Photo courtesy of Helwig Vineyards & Winery

A Journey to Amador Wine Country