If you jump in your car and drive just ninety miles north of Los Angeles, or about thirty miles from Santa Barbara, you will find another great little wine region. Ojai is accessible as an easy day trip from these and other nearby cities. Making this little town a fantastic weekend trip complete with wineries, art galleries, shops, delightful lunch spots, and restaurants.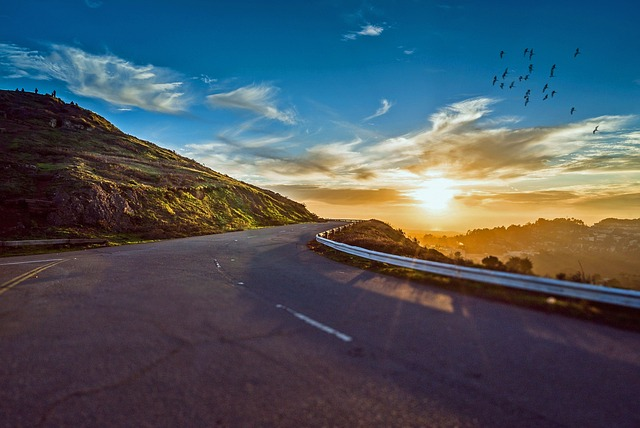 winding road, sunset, mountains
You Are Almost There
As you near your destination, you will be greeted by the luring mountains and the citrus groves along the valley floor. There are olive orchards, orange and lemon trees, and sprawling family ranches. And vineyards surrounding it all. This community has quite a bit to offer for those who travel to this little community.
The downtown area was rebuilt in 1917 after a fire wiped out most of the original town but the buildings have been converted into modern storefronts for dozens of little shops, restaurants, and wine-tasting rooms along the town's main street. This charming town is in Ventura County and is known for its artistic community and relaxed atmosphere. Ojai is known for its relaxed and tranquil atmosphere, making it an ideal destination for a peaceful getaway. Enjoy the natural beauty and artistic culture of this charming California town.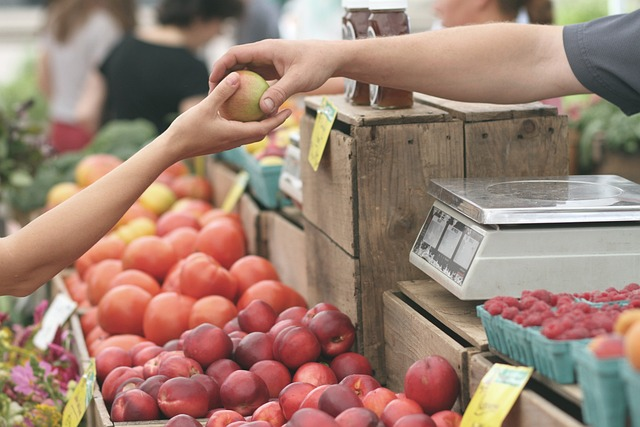 apples, farmer's market, buy