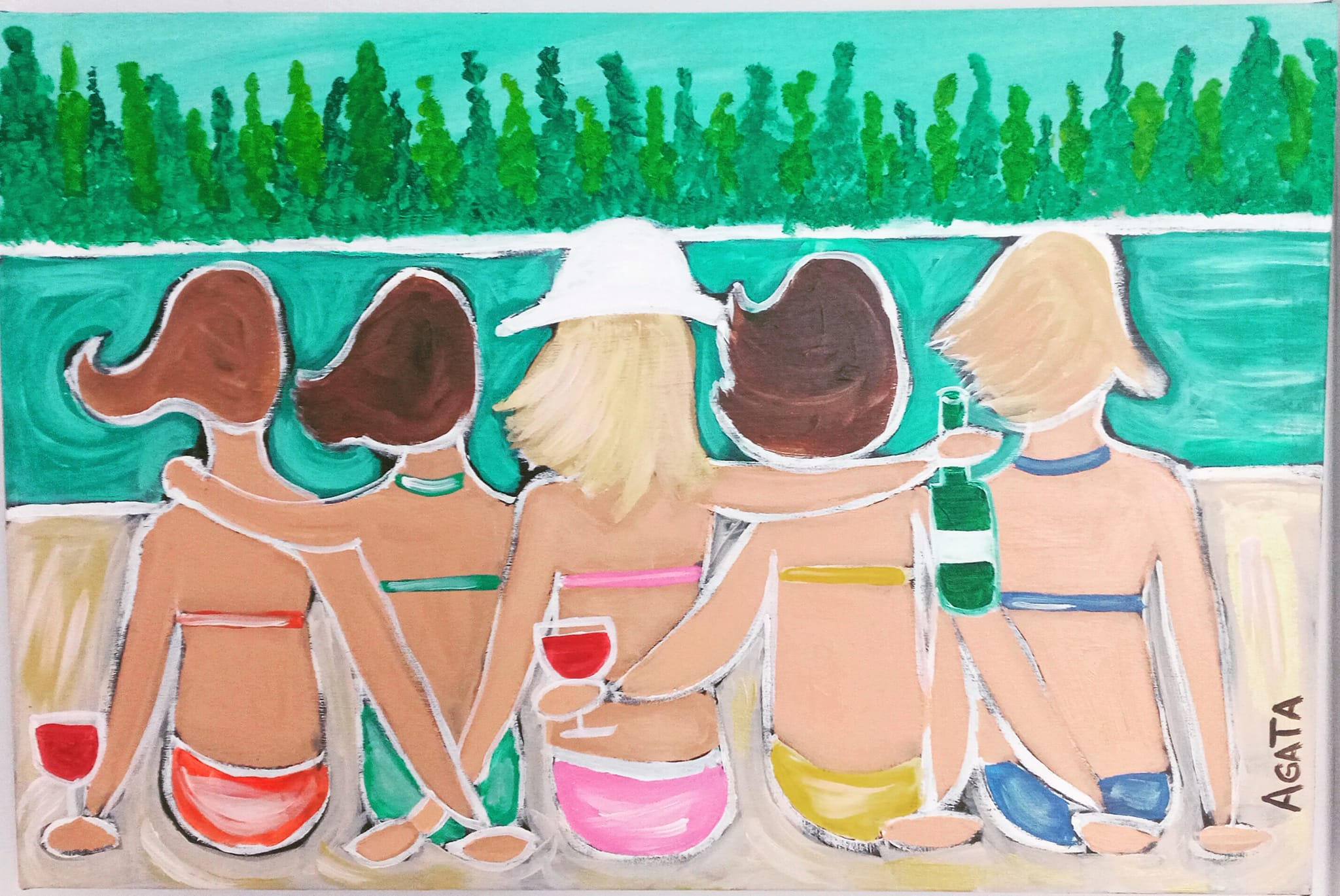 San Diego has a dynamic and energetic wine growing culture. The number boutique wineries continue to grow. You have intimate access to the wine making process, to vineyards and the winemakers of this growing wine region. With more than one hundred wineries both in the city of San Diego itself along with other tasting rooms within a one-hour drive. This delightful combination come together to make San Diego a destination for those in search of superior wine and to discover and enjoy the California Winery Experience.
History of Wine Making in San Diego County
The region is not new to wine grown. As early as 1769 Grapes have been growing on the hillsides of this Southern California region. Monks at Mission San Diego de Alcalá were the first to plant vines. Father Junipero Serra is commonly referred to as the "Father of California Wine." We can begin to see that San Diego County is not new to wine growing, nor the producing of wines. The vines and grapes reach back to when the Franciscans first established San Diego's Mission.
Once the vines were planted the records indicate that wine has been produced in San Diego County since the year 1774. California's first mission, Mission San Diego de Alcalá, was well known for the quality of its wine. Those first planted vines thrived in San Diego until about the mid-1830s when drought and disease killed them off.
After the U.S. Civil War, San Diego once again saw an interest from winemakers arriving from the east. These wine farmers brought with them clippings from grape vines of European origin. During the early 1900's there were a couple dozen wineries to be found from Rancho Santa Margarita to Ramona and south to wineries in El Cajon, Otay Valley, and parts of what is now the San Diego South Bay.