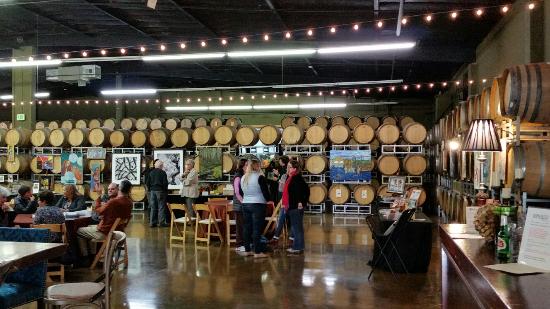 How well do you know your customers? Do you know them well enough to know what they want? Or is it more along the lines that we tend to think we know what they want?
The average wine sale in a California wine tasting room is around $70-$80. While the average sale in the private session tastings, whether it be wine club members, or first-time visitors that request private tastings average $300 or more than those in the tasting room. So, it is simple, right? All you have to do is get as many people into private tasting sessions as possible, right?  Not necessarily!  These amounts just mentioned are the average sales amounts in the different two venues - but what if you were to include non-sales visitors? What would the true number be if you included every group of visitors instead of just those that bought wine while tasting? I don't have such data to share, but I would be willing to bet that the average sale in the tasting room would be much lower. 
The amount from the private session might be a little lower but not likely as much as the regular daily or weekend tasting room traffic. Why do I say that? Those that choose to pay the higher price of a private session you are probably going to find are more affluent to begin with and can afford to buy more wine, or perhaps even purchase futures on vintages to be released later.  One thing to keep in mind is the experiences between the two groups and how they are different as is the level of service given.