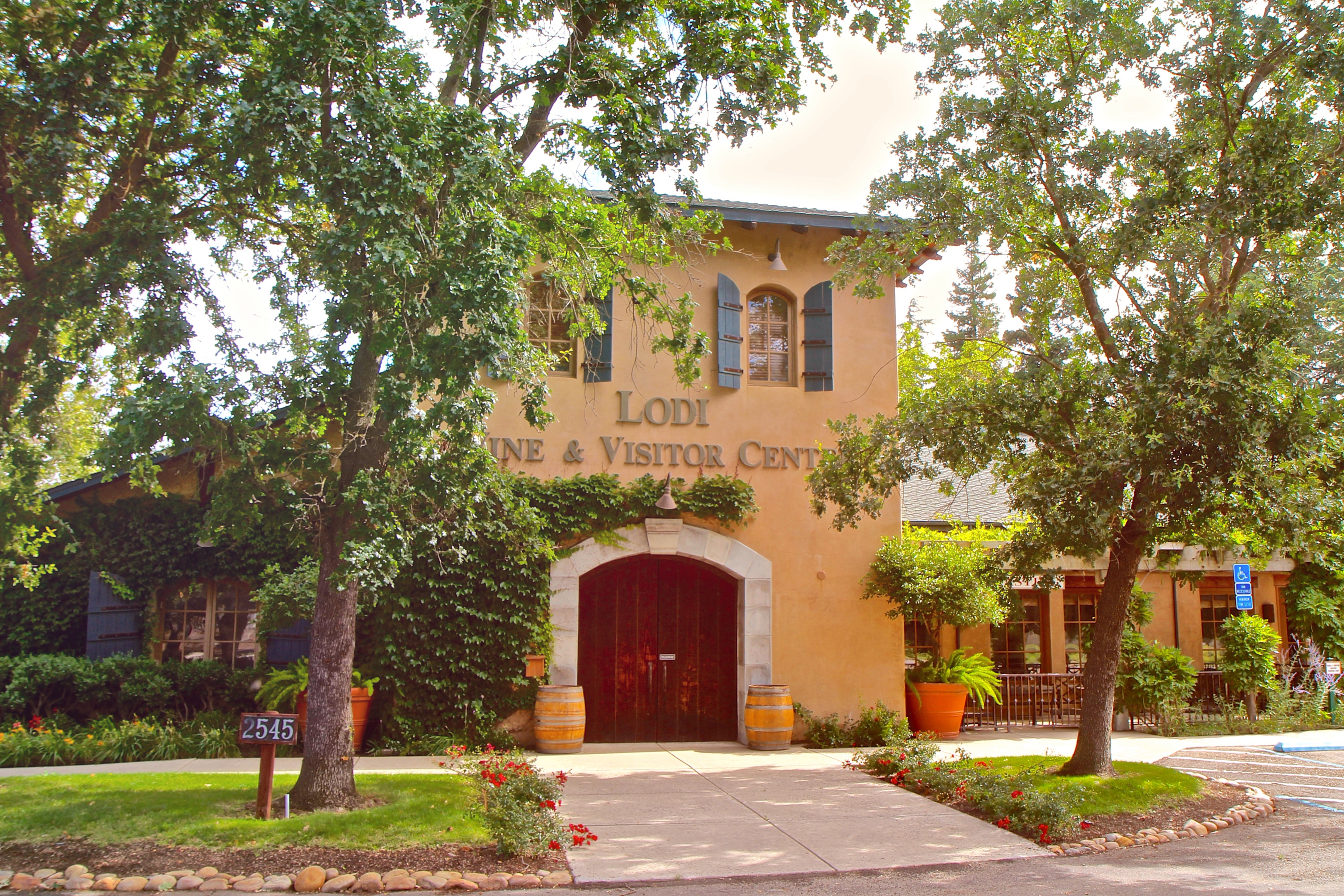 Lodi Wineries: The Ultimate Guide. The Lodi AVA, is part of the larger Central Valley wine region of California. You will find that this little town has a big heart when it comes to wine grapes, wines, and much more. Lodi Wine Country is found directly east of San Francisco Bay and between the cities of Sacramento and Stockton. The west of the region of Lodi lies close to the edge of the Sacramento-San Joaquin counties.
Easy Access
It's simple to get to Lodi Wine Country from just about anywhere in California. Whether you hop on the train from Oakland or Sacramento, drive or book a flight, you will find your way to this Central Valley oasis in no time at all. 
Why growing in recognition by wine lovers Lodi is still one of the best-kept secrets in Northern California. This little town is HUGE on Wine, Eats, and rolling out the welcome mat to visitors. My goal is to help those of you who have not visited Lodi to learn why you should have it on your to-do list for one of your upcoming weekend destinations.
Lodi being near the Delta has an excellent impact on wine grape growing and on the wines that are being produced in Lodi. Turns out grapes also really grow well in Lodi Wine Country. As a result, Lodi has become one of the hotspots for wine lovers living in California and guests to the Golden State as well.