Sharps Hill Vineyards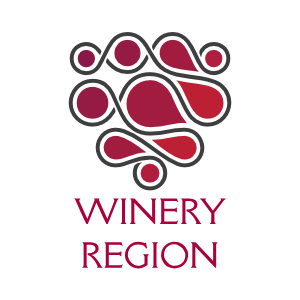 Sharpe Hill has an interesting and historical feel to it. It has a lot of nice, old, beautiful pieces as decor.
The tasting room has eclectically decorated and has about 20 seats. The tasting of 14 wines for $15 (plus glass) is a great way to try all their very different, very tasty wines. They have 3 chardonnays that were all different and lovely. The tasting also includes 2 dessert wines, a white and red.