Breggo Cellars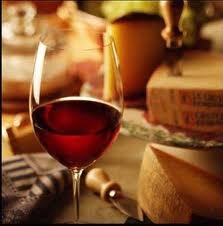 A benchmark Anderson Valley vineyard, Breggo Cellars acquired the Savoy Vineyard in April 2011.
Planted by Richard Savoy in 1991, the vineyard is located very close to the
valley's mid-point, just west of the town of Philo. Breggo continues to
sell fruit from Savoy to many of the highly esteemed wineries that helped build the vineyard's
reputation, including Littorai and Radio Coteau, as well as to some newcomers like Kutch,
Auteur, and Peay.
Features/Activities:
Open No-Appointment
Inquire online or events
Mailing/Waiting List for Wines