Duffo Winery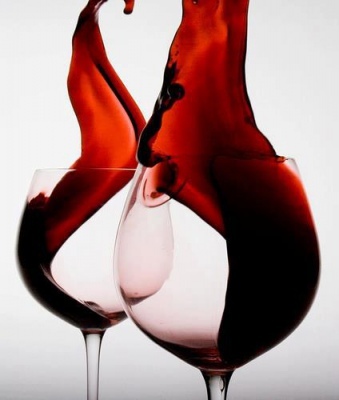 Nestled on the Northeast border of the Temecula Valley sits Doffo Winery.
Founded in 1997 by Marcelo Doffo, it is one of a few micro-boutique wineries
in the region and the only one built around the former site of a Temecula historic landmark schoolhouse. Situated on 15 acres of rolling vineyards, the winery possesses a unique combination of old world and warm family charm. It is also home to MotoDoffo, the family's private collection of over 100 racing and
vintage motorcycles.
Features/Activities:
Open No-Appointment
Inquire online or events