J.C. Cellars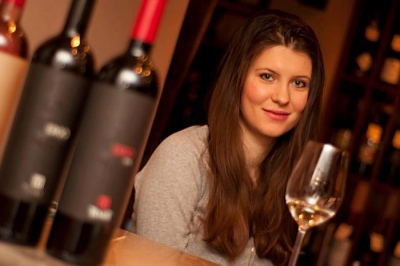 What a nice tasting room! I thought their wines were nice and balanced. The $5 tasting fee was certainly worth it.
I am a big proponent of urban wineries and am thrilled that JC Cellars has set up shop in Oakland.
If you visit in be sure to try Dasche's wines also!
Features/Activities:
Open No-Appointment
Inquire online or events
Mailing/Waiting List for Wines
Tasting w/Fee