Palumbo Family Vineyards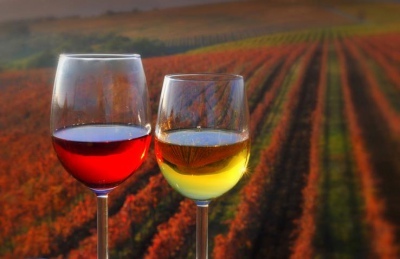 Palumbo Family Vineyards
This is a smaller, family run winery that is a bit out of the way of Temecula's bigger wineries. Tours don't come here often because they don't allow large busses or limos. However, I was lucky enough to have discovered this place.
The tasting room is small, the family that makes the wine and their few employees pour your tastes. You definately get a very intimate feel here. As for the wine, it is delcious and the prices are not too high which is a giant plus given that the quality of the wines is fantastic. The highlights for me were the Viognier/Roussane and the Cabernet Sauvignon.
Will definately return when in the area.
Features/Activities:
Open No-Appointment
Inquire online or events
Tasting w/Fee